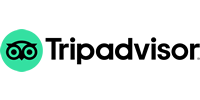 Доброжелательность, чистота и вкусный за
Svetlana s - Business trip

Располагается на северо-западе от Милана, если вы на машине вполне удобно. Комнаты оказались лучше чем ожидала после просмотра фото, просторные, белье хорошее, вся косметика в ванной присутствует. Есть своя бесплатная парковка, которой хватает на всех постояльцев. Только интернет платный. На завтраке помимо традиционных вариантов кростаты, очень вкусных кстати, был вкусный хлеб с разными добавками, артишоки, маслины, оливки, вяленые помидоры, брецаола, прошутто и разные виды колбасы, и многое другое. Очень приятный завтрак, прожила там неделю, завтрак не приелся. Персонал доброжелательный, улыбчивый, бар работает до поздна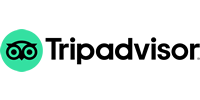 "good hotel"
MartaaP20 - Couples holiday

Nice, clean rooms, good food, easy to find location.almost all staff speaks well english. good price on food, and good variety of food on breakfast. I would recommend that hotel and would go back there.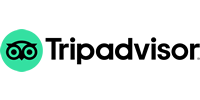 "Excellent stay"
indico85 - Family holiday

stayed here for 2 nights with my husband while we visited the lakes. It was easy to get to with the GPS.The staff both in the restaurant and at the reception desk were very friendly, always smiling and very helpful. We had dinner both the nights at their restaurant and the food was delicious. Also there was a good food selection for breakfast. The room was very clean, perfect size, quiet and silent/good airconditioning. I only found the bed kind of hard but I still had a good night sleep.