THE RESTAURANT
LOCANDA
DEI SAPORI PERDUTI
Local ingredients of the area, quality of our products and, above all else, respect for the tradition of Italian cooking, are the ingredients that we present to discover simple and genuine delicacies.
Whether at breakfast or dinner, every occasion is the right occasion to experience our family-like hospitality.
Available for every important occasion, ceremony, birthday party or even work lunches and dinners and artisanal breakfasts.
We're here and waiting for you every day of the week...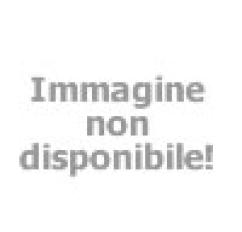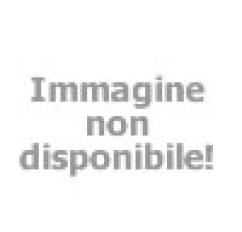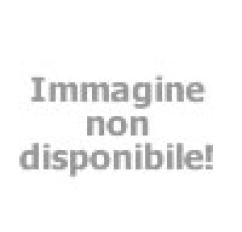 Our home-made breakfast (€ 10,00 a head/ a day) is served every morning from 7 to 10 am; your day will begin in the best possible way with a plentiful and tempting breakfast prepared by our lovely and talented staff.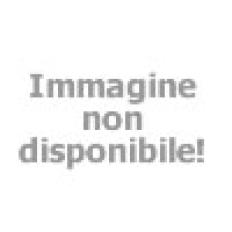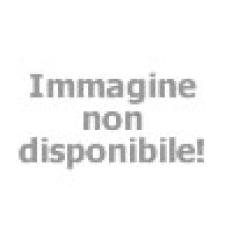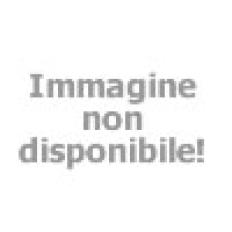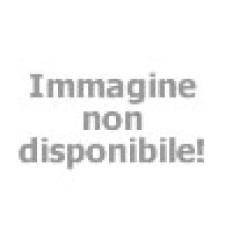 Among the added services offered by the gourmet restaurant are: the organization of business lunches or breakfasts, which also can be served in the meeting hall of the hotel, as well as cocktail parties with live music,
set up during the summer on the beautiful outdoor terrace.